Consistency is what transform average into excellence.
Microsoft Exchange Office365
Microsoft Dynamic CRM & Implementation
Microsoft Technology Consultancy
Dras And Monitoring Services
IT Planning And Advisory Services
Assessment Services
Web Development
Mobile App Development
IOS App Development
Magento Development And Maintenance
E-commerce Development And Maintenance   
DROID7  builds digital solutions that create meaningful, personalized, and immersive customer journeys that drive engagement and growth for our clients. Here are some of our success stories.
Consistency is what transform average into excellence.
Since 2000, Droid7 Technolabs has been developing web applications for companies across the globe. Originally built as a web portal by hobbyist Renoy Ray, it has risen to become an internationally known brand in its field, with a team of more than 225+ working from its three main offices, in Chandigarh, Toronto, and London.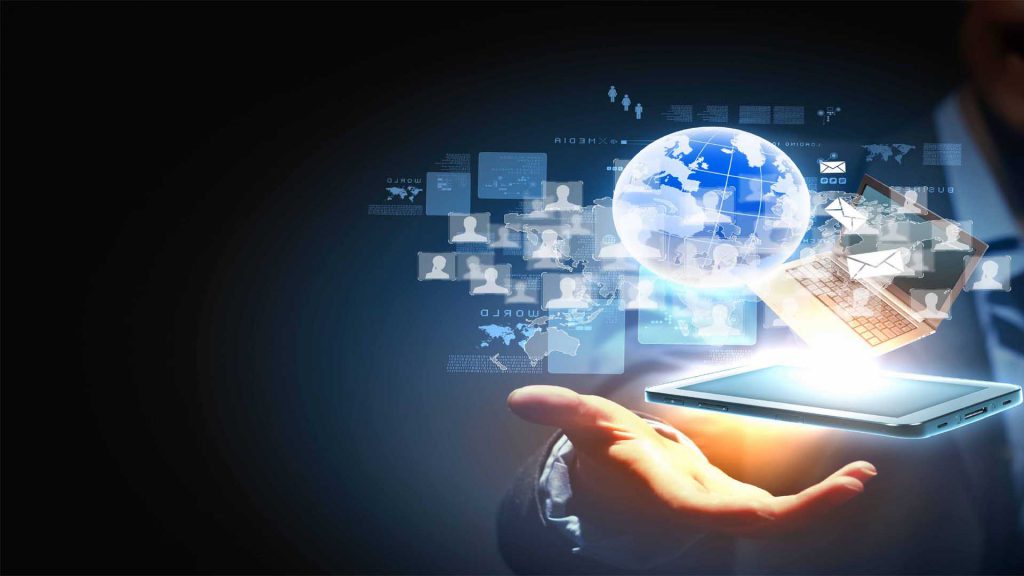 Our Partners
Droid7 Technolabs develops applications and solutions that put the customer first. When people come to us for help, we see them as business partners first and clients second, taking on projects that we believe in and making them our own.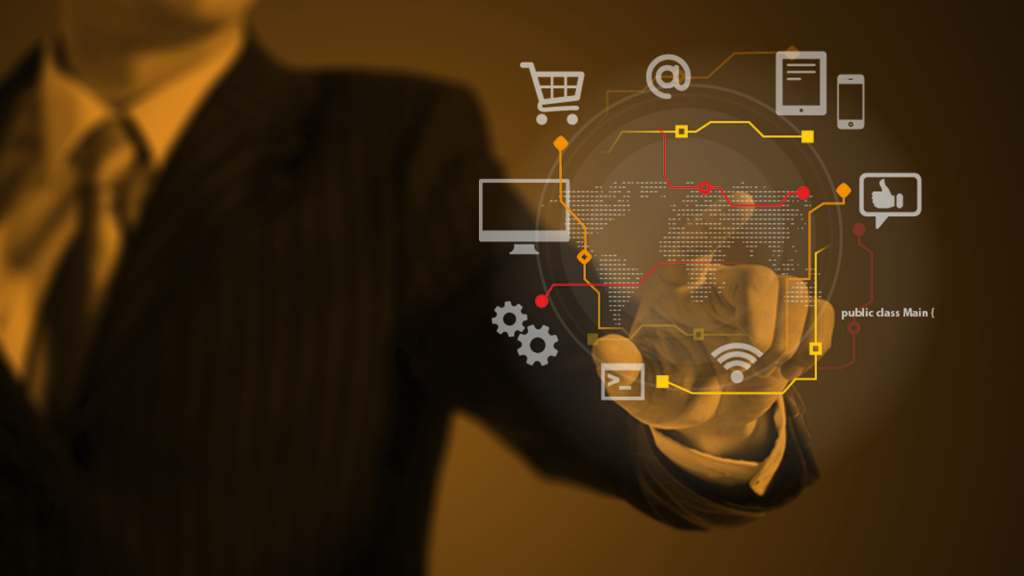 Our Vision
Our commitment to quality has netted a plethora of awards for our customers, including Adobe Site of the Day, the W3 Silver Award in Visual Appeal and Lifestyle, the Kentico Site of the Year 2012 and the Web Marketing Association Award. It's also seen us covered extensively by the biggest news outlets in our industry, including Techcrunch and Venturebeat.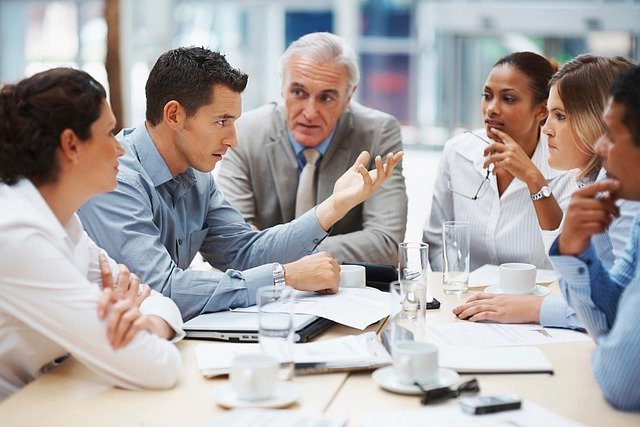 Why Work With Us
We've been the software development team of choice for over 3000 customers and counting. Because we have a proven track record of delivering prompt, professional and powerful services that raise the bar in this industry.
WE SERVE CUSTOMERS GLOBALLY
Apple's Machine Learning frameworks, released a few months ago is inspiring.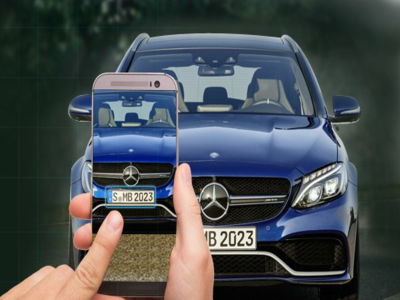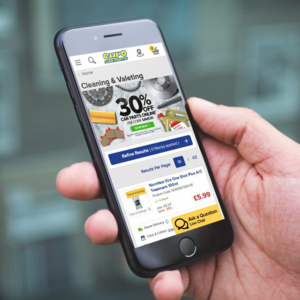 Face recognition and facial tracking technologies are proving to be the need of the hour.
We are now living in a content-driven world where your customers expect consistency and reliability.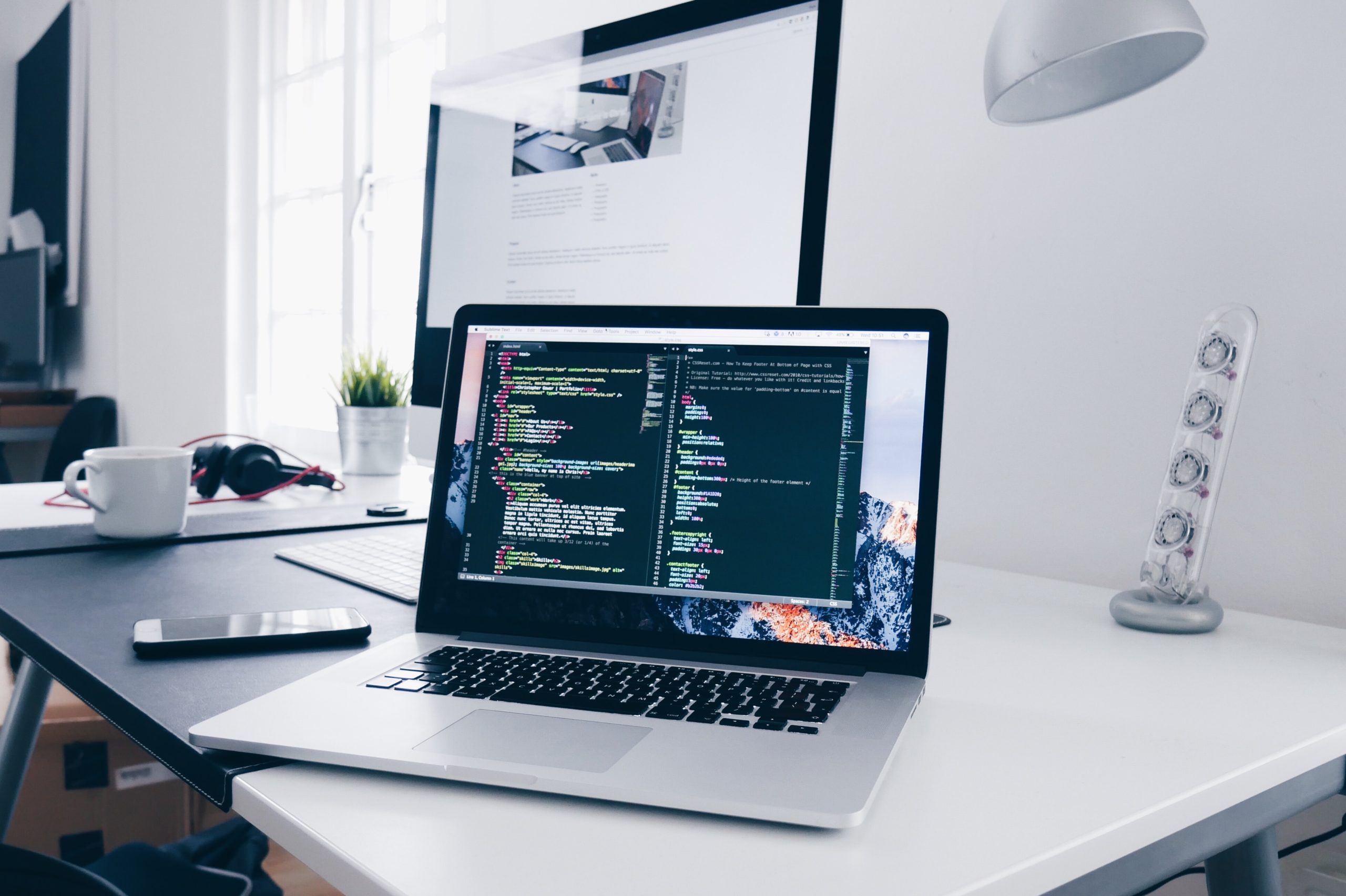 End is not the end, if fact E.N.D. means "EFFORT NEVER DIES"
Internet Marketing
Internet marketing is also much more quantitative than traditional marketing ever could be.
Web Development
At Droid7 Technolabs, we work with clients to understand their business needs and deliver quality solutions aligned to their goals. The objective is to always implement solutions which streamline and facilitate clients
Website Protection
Web application security, is a branch of Information Security that deals specifically with security of websites, web applications and web services.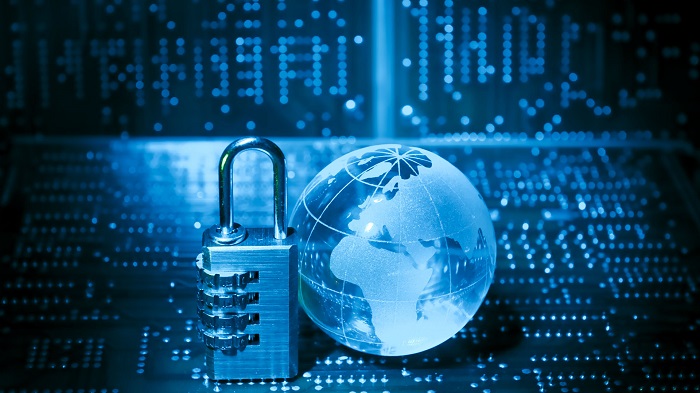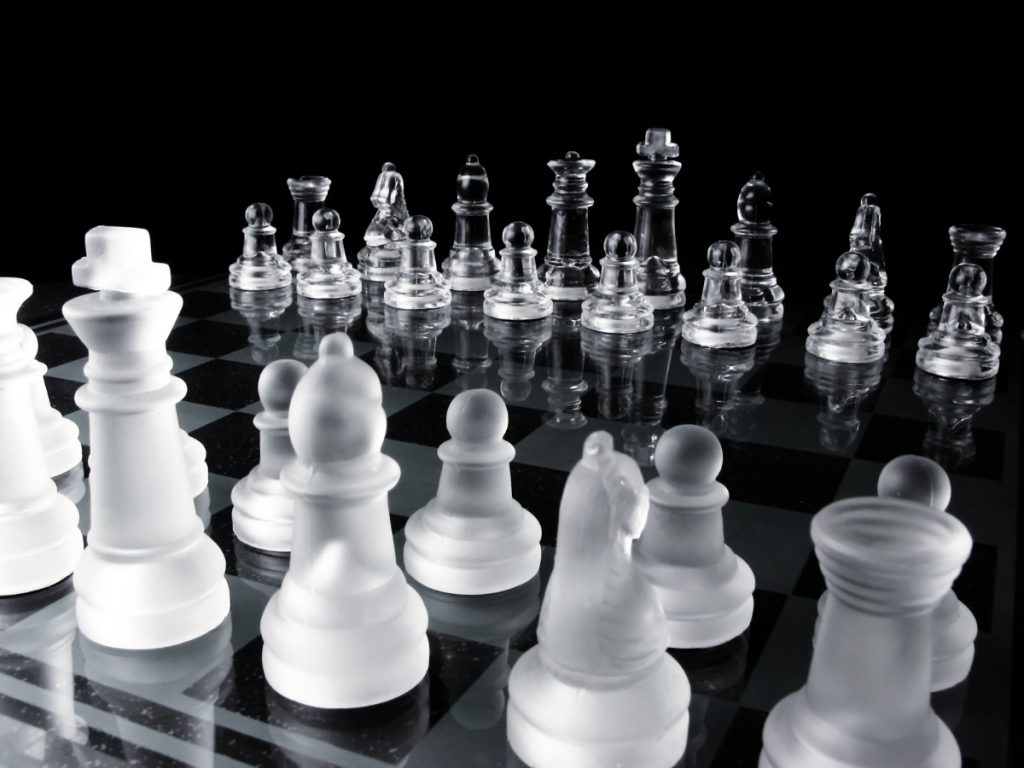 Strategic Planning
Strategic planning is an organizational management activity that is used to set priorities, focus energy and resources, strengthen operations, ensure that employees and other stakeholders are working toward common goals.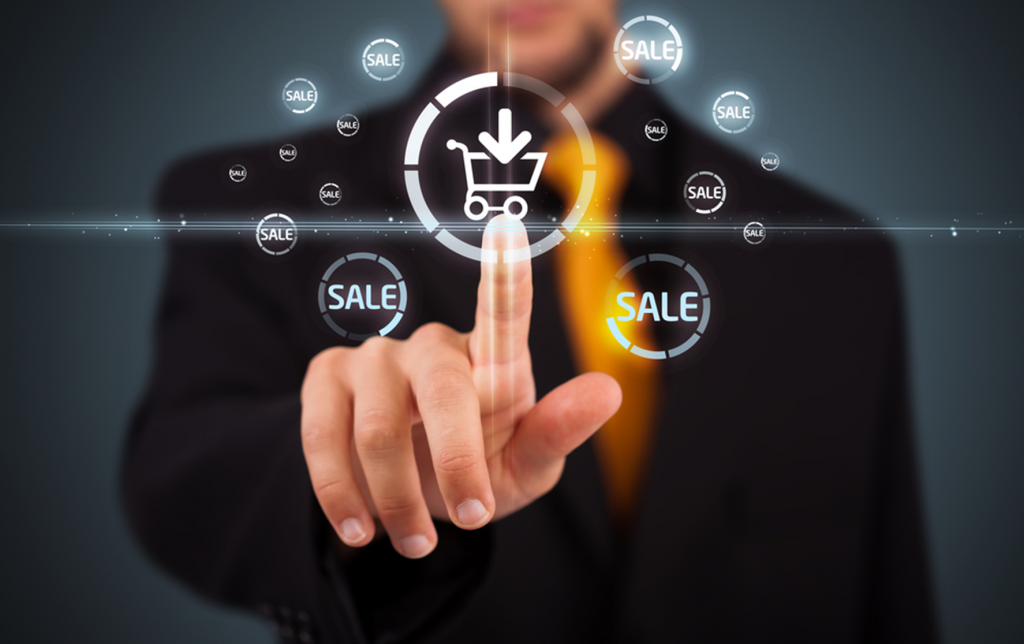 E-commerce Optimization
Visitors come to your website wanting to buy something. Every word, page and item they see paints their way towards the end goal – purchasing an item. The experience a customer goes through in your store will determine if the purchase is made or not.
Social Media Effect
An Internet research company, Pew Research Center, claims that more than half of internet users (52%) use two or more of the social media sites measured (Facebook, Twitter, Instagram, Pinterest) to communicate with their family or friends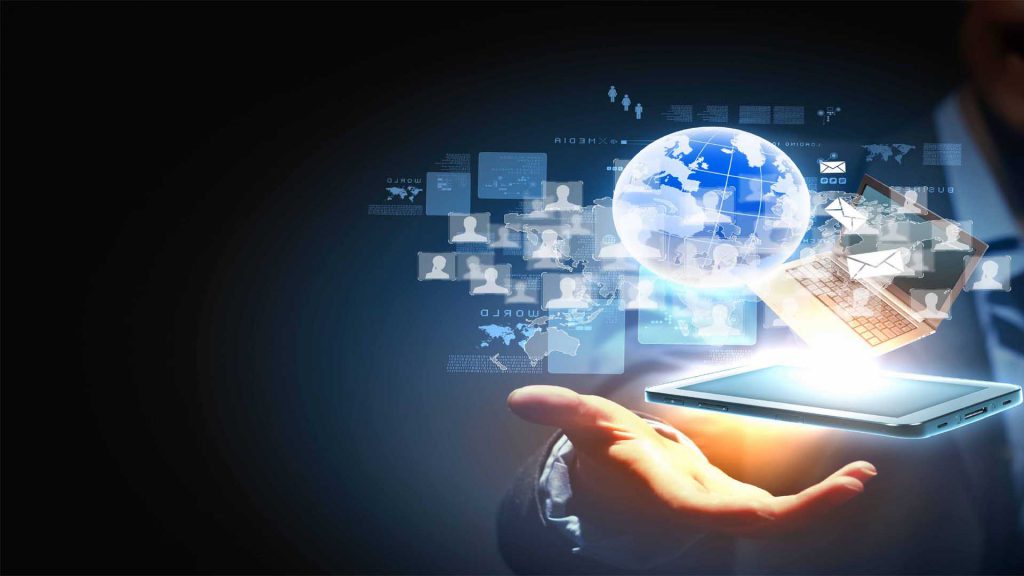 I've been working with Droid7 Technolabs for over three years, but before that, I was doing it all in-house. Droid7 Technolabs has impacted GAC in a way that has helped us grow in a turnkey manner. They care about your business and they're willing to work with you and really understand what your needs are as a business, and then develop a program to help you. I strongly recommend Droid7 Technolabs.
Before working with Droid7 Technolabs, our website was old and basic... it really didn't match the image we wanted to portray in the market. We ended up choosing Droid7 Technolabs because they impressed us with their thorough research and understanding of our needs and our culture. The big benefit for us throughout the process was their ability to leverage their team's experience when we had an idea of what we wanted to do but didn't really know how to implement it. I would definitely recommend Droid7 Technolabs because they really set us up for success with our new website.
We are very pleased not only with the end result, but with the entire process of working with Blue Corona. The amount of patience, guidance, and knowledge that they displayed throughout the whole process made them a very easy and enjoyable partner to work with. We are thrilled with our new website, mobile site, and content management system. We would recommend Droid7 Technolabs for any website development or redesign project.